Awesome Lake Mary Fishing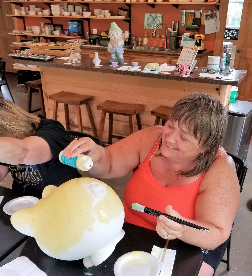 Activities and Art Studio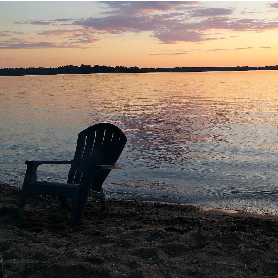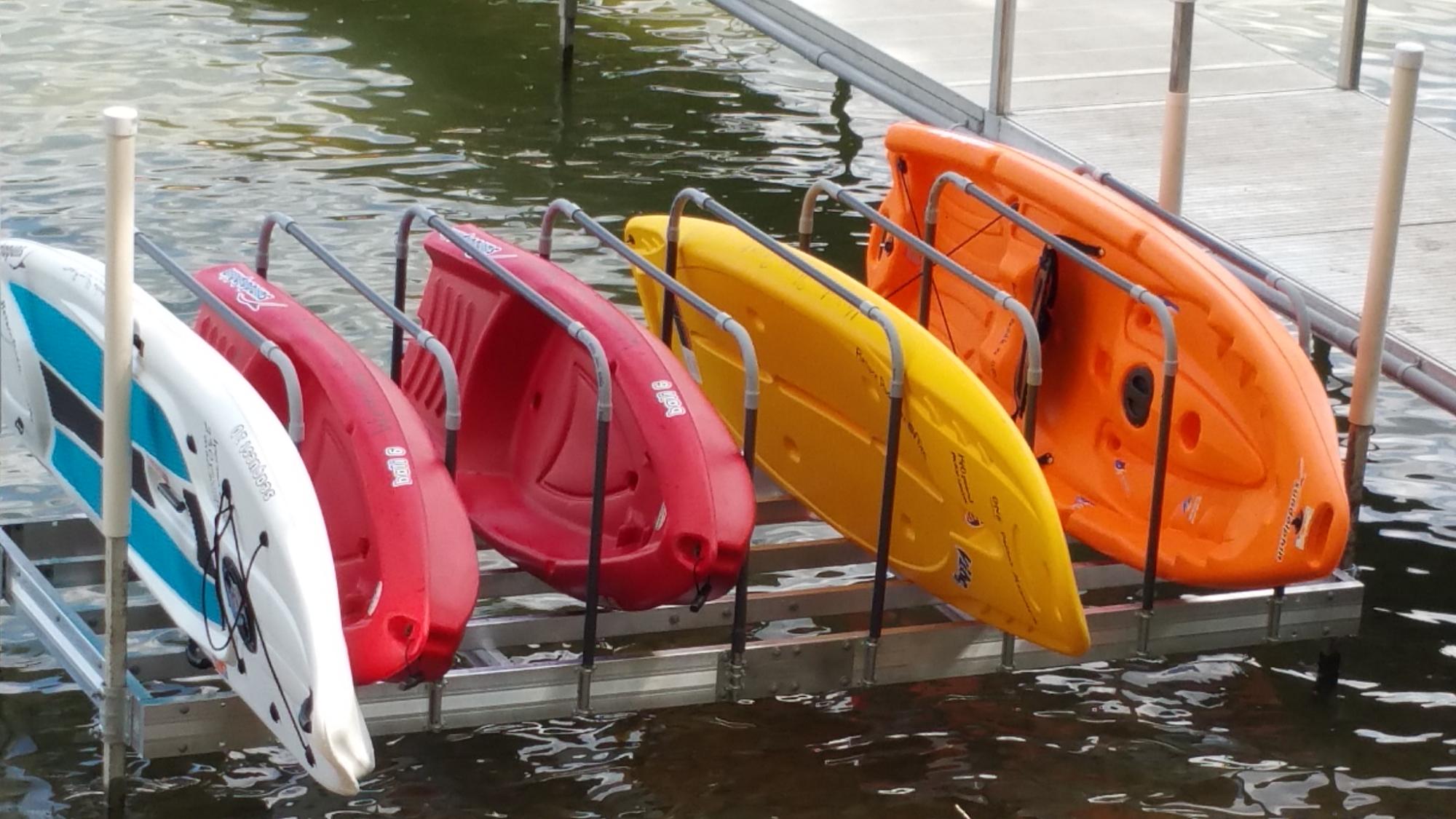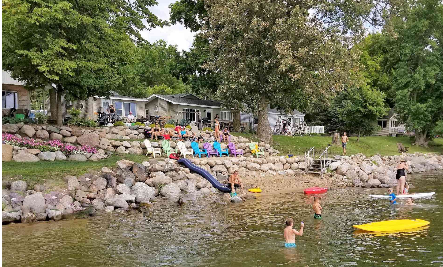 Stand Up Paddle boards and kayaks to use
Free water toys
Summer Activities
****We have a pottery options available for summer 2021 -
We will continue other activities as soon as CDC allows
pizza night
minnow races
root beer floats
spin art paint on ceramics
paint your own pottery
glass painting
Christmas in the summer - ornaments and cookies
sand blast on glass or granite
Cooks night off for the entire resort - pizza, salad and floats. Every week all summer. Free to everyone.
All summer we have activities. Take a lesson from a licensed art teacher.
The studio is open to resort guests only.